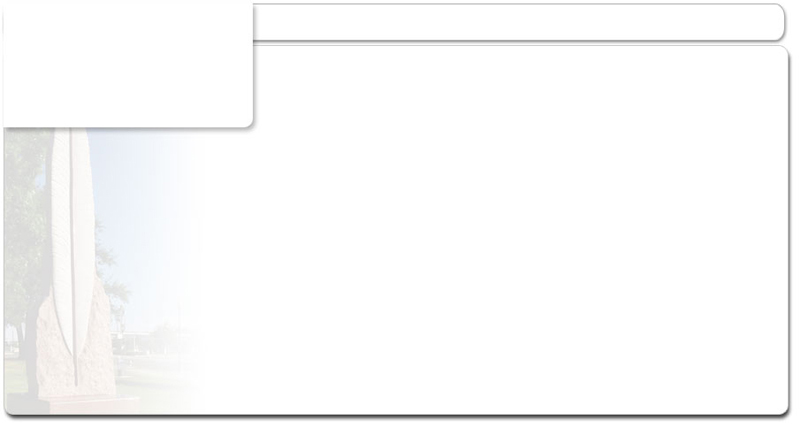 © 2005 Sculpturesbysaenz.com. All Rights Reserved.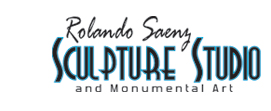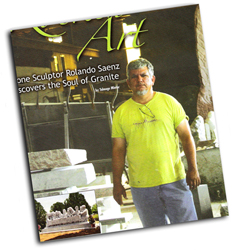 For over 26 years Rolando has been taming the many different styles of granite and marble with his artistic talent. From small table top sculptures to towering monumental art, this Central Texas stone carver creates some of the most entricate and impressive granite pieces around.

Find out more information about Rolando by reading this feature article from U Monthly magazine.

Also check out the clipping below from the Dallas Morning News